The divorce of the couple or separation is the painful process for the couple and their family members. If the couple is having children then the children are most adversely affected a person of the divorce suit. Spouses separate from each other due to their difference of opinions but the children are separated for no faults of theirs. They have to bear the pain of losing one of the parents. The situation becomes worst if the legal process takes a bad turn of blaming each other in the court. Spouses, on the other hand, can have a Mediator to separate amicably without much of brick-batting on each other. It helps them to meet their children living with another parent.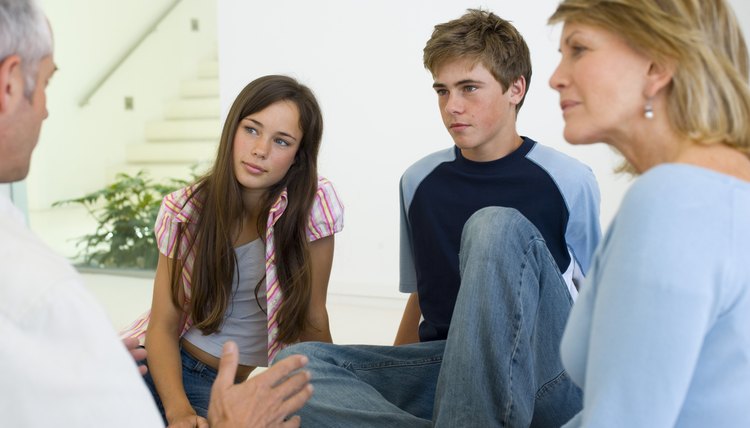 Why go for the out of court mediation?
It helps in restoring the dignity of the relationship. You have agreed to live separately but at least you should understand that you have spent many years together. Those years have given common memories to both of you. You can decide to separate from each other by respecting each other's sentiments and taking divorce and separation of property in an amicable manner.
You save huge money spend on the legal process and the time in the legal process. During the legal processes, there are many times that couple involves themselves in blaming game publically. In this process, they hurt the sentiments of each other to such a great extent that negotiation for settlement of property becomes impossible.
You can save your child from the pain of strenuous separation from each other. The prolonged court proceedings give your child the unbearable trauma which leaves him with a scar mark on his life. It will be a loss and neither of you will want scars on his or her career and future life. An amicable and out of court settlement increases the respect of both of you as parents in his mind.